Waterproof Flooring in Cypress, TX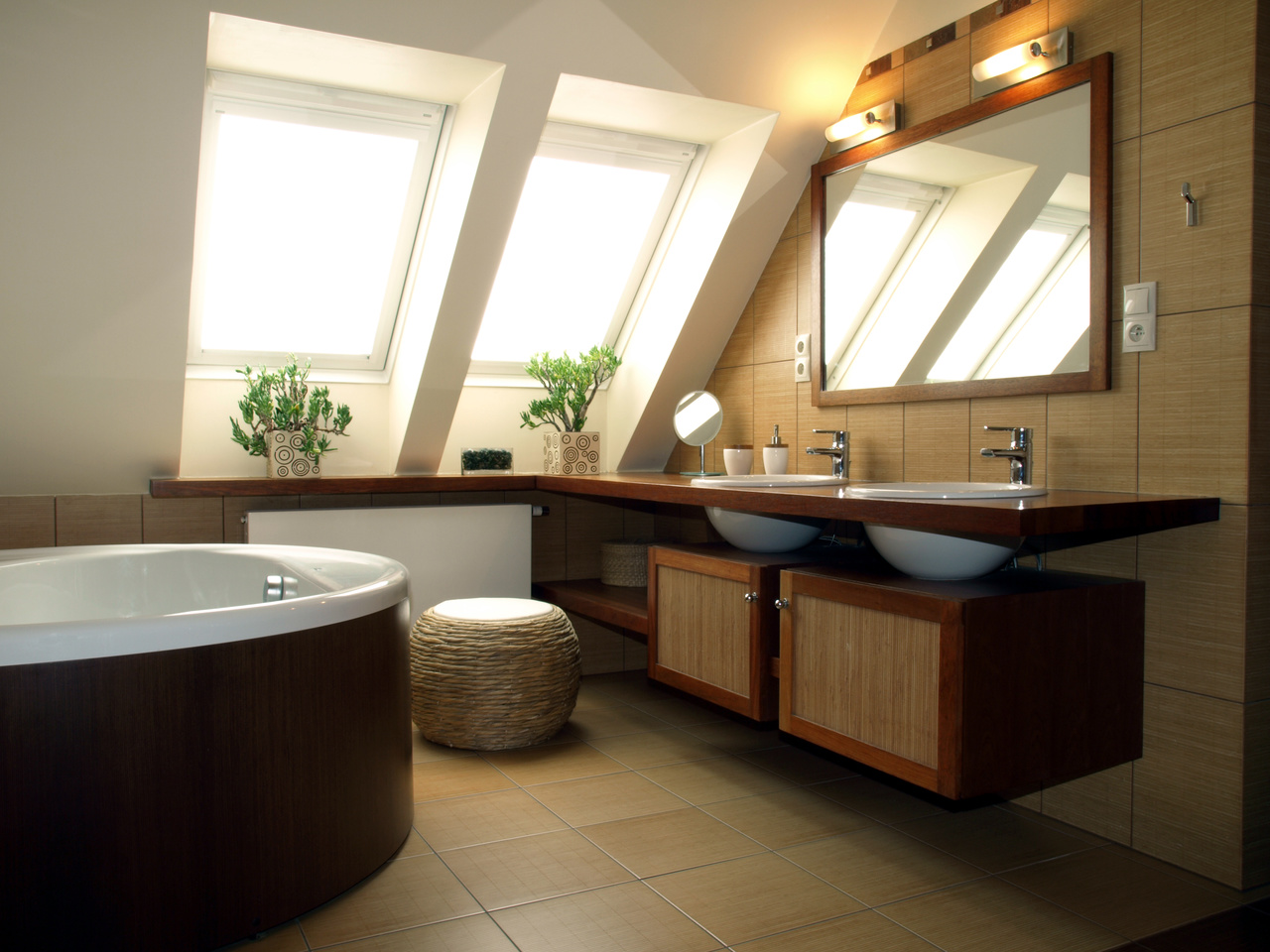 When it's time to redefine your interior design, start from the ground up. At our flooring showroom, we provide the materials and resources you need to steer your remodeling project in an exciting direction. Our location offers a variety of waterproof flooring in Cypress, TX. Whether your plans involve a single room or your entire home, our selection of materials empowers you to reinforce your property and revitalize its appearance.
Waterproof flooring is a category that encompasses several flooring types. As its name suggests, these materials do a great job at repelling water and liquid. At our showroom, we have teamed up with well-known manufacturers to sell products from popular, dependable brands. With our selection of flooring in a diverse array of colors, patterns, and designs, your interior design options are limited only by your imagination. Explore your creativity and consider a waterproof flooring installation: we're with you every step of the way.
Flooring Designed for Daily Life
Is your home a busy place? Active families and pet owners will be comfortable with this flooring type due to its balance between form and function. Since these flooring materials resist spills and staining, they are a great addition to common areas, like the living room. From everyday traffic to pet accidents, our collection of waterproof flooring has the looks and durability you need. Our showroom carries the following options:
Vinyl: Waterproof vinyl flooring is as versatile as it is dependable. Its non-porous composition makes this material a great addition to areas like the kitchen or bathroom. Thanks to advanced manufacturing techniques, luxury vinyl tile and plank is available in many designs and textures, including the appearance of stone and hardwood.
Carpet: The standard in traditional aesthetics and down-home ambiance, waterproof carpet has been upgraded to meet the everyday demands of the active household. This option incorporates special dyes and textures, which makes cleaning up spills a simple process. Simply use some water and blot the spills out with a cloth!
Laminate: For a resilient surface with a comfortable underfoot feeling, look no further than waterproof laminate flooring. Laminate planks are easy to maintain and clean. They are also well known for dependable durability. Laminate is available in different designs, allowing it to accommodate your remodeling plans seamlessly.
Professional Installation for Lasting Results
Visit our showroom, carry out your project plans, and enjoy your investment! Our experienced and knowledgeable associates will work with you to find the right materials to meet your specific needs. Also, we can coordinate waterproof flooring installation by professional contractors in the area. By working with us, you will attain beautiful and durable flooring in every room in your house--all according to your schedule.
Contact us to learn more about our selection of waterproof floors. We proudly serve property owners throughout Cypress, TX, including Jersey Village, Spring Valley Village, Cinco Ranch, Bellaire, as well as the surrounding area.