Stone Tile Flooring in Cypress, TX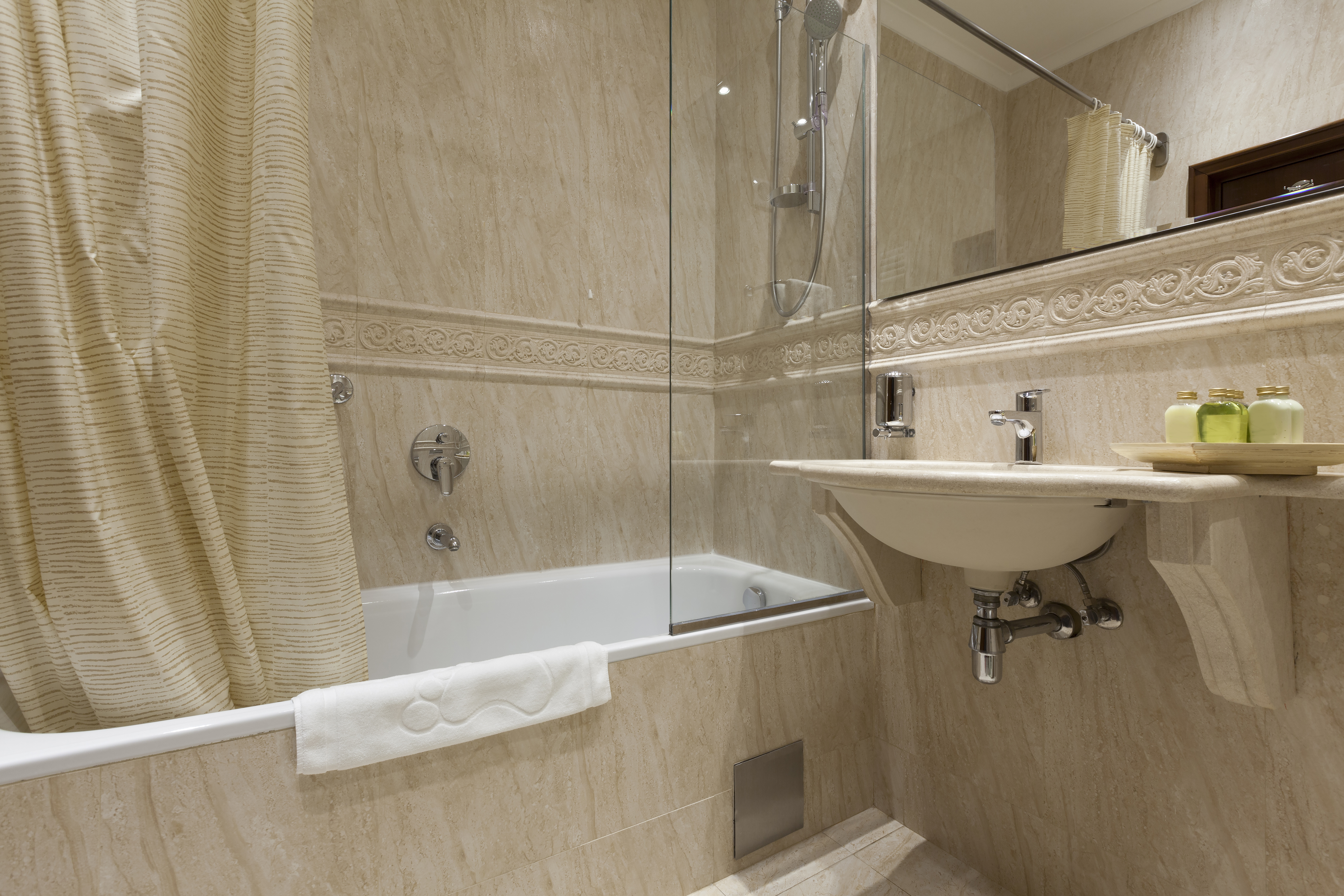 One of the fundamental elements of any interior design, flooring is one of the first things that people notice when they step foot inside your home or business. Having aesthetically pleasing, high-performance flooring not only helps to bring your space to life, but it can also increase the value of your property. If your floors have seen better days, it may be time for an upgrade. However, with so many materials available, narrowing down the option that best suits your needs can be a daunting task. For a durable material that offers eye-capturing beauty in nearly any setting, visit our fully stocked showroom for stone tile flooring.
Do you long to give your home or office space an all-new look and feel that offers a warm, welcoming feeling? Bring your interior design aspirations to life with a remarkable surface underfoot that's robust and rich as it is strong. At our expansive showroom, we carry a wide variety of flooring options to give your space a distinct look and feel that speaks to your unique sense of style. For intuitive flooring that transforms your space, making your décor more harmonious, turn to our professionals for a beautiful stone tile floor. Our commitment doesn't stop after you've made a selection – we also provide expert installation services.
Choose Stone Tile Floor for Its Unrivaled Flexibility
Stone has long been a favored material for a variety of residential and commercial renovations. Offering a timeless look and unmatched elegance, natural and manufactured stone tile flooring compliments a wide variety of settings. Its stunning combination of aesthetics and durability makes this type of flooring a desirable choice for any home or business owner. Give your interior the warmth and enduring charm of natural stone when you visit our expansive showroom. Available in a wide range of colors, shapes, and sizes, you are sure to find a suitable choice for your project when you turn to our specialists. Simply share your design vision with one of our flooring experts, and we'll work with you to find something that suits your unique tastes and preferences
Enjoy a Lasting Investment with a Stone Tile Floor Installation
Some ambitious homeowners attempt to install their new floors themselves to save money. However, without professional assistance, your flooring could be more susceptible to wear and tear because of improper or poor installation. In addition, without the proper tools or training, you could inadvertently damage your new flooring and void the manufacturer's warranty. Avoid these risks and their consequences when you turn to our skilled team for a stone tile floor installation.
No matter what the size, shape, and layout of your space, you can count on our versatile technicians to lay your selection perfectly into place. We consider it our obligation to treat your property and your flooring project with the respect it deserves. As a result, we take an individualized approach to your needs. We have the utmost confidence that our top-notch workmanship and exceptional customer service will leave you completely satisfied with your stone tile flooring investment. Trust our dedicated team to provide you with a stylish foundation that you can be proud of for years to come.
Contact our flooring specialists for more information about our stunning stone tile flooring options. We proudly serve home and business owners in Cypress, Jersey Village, Spring Valley Village, Cinco Ranch, and Bellaire, Texas as well as the surrounding communities.