One less thing to worry about
Welcome
We know how stressful moving can be, whether you are moving into your first home or your forever home. This is why we do everything we can to make it easier on you. We provide you a worry-free floor replacement so you can spend more energy on the things that matter. This allows your brand-new home to have beautiful floors that last, even if time isn't on your side.
Our expert staff provides knowledge and peace of mind to assist with any project, big or small. From your first steps into your new home, to spilt milk and celebrations, create endless smiles and memories, starting today. Call or fill out our contact form now.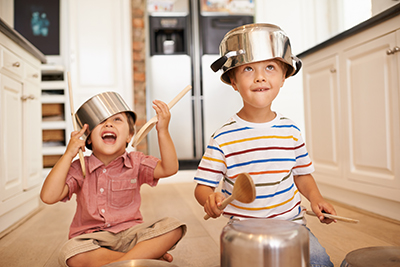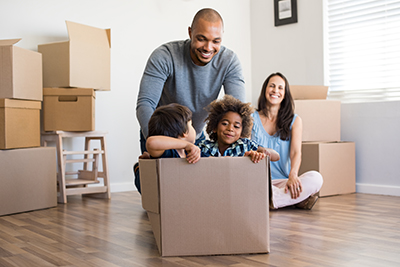 Who We Are
We are excited and eager at Flaherty's Flooring America to get to know you and help you with all of your floor covering needs. We offer in-home service and are very experienced in the commercial area. We look forward to meeting you at our Cypress, TX, location. Thank you for your continued business throughout the years. Flaherty's Flooring America, formerly known to many as Carpet Masters of Texas, was established in 1992 by Patrick Flaherty. Through hard work and with dedicated, caring employees, we have continued to grow our business and most recently opened a new showroom in The Woodlands.
From the first day the company was founded, our customers could count on three things every time they shopped with us: a fair price, consistent quality and service, and in-home measures and consultations with the owner of the company.
Visit us today. We are excited to help you find the perfect floor for your home.